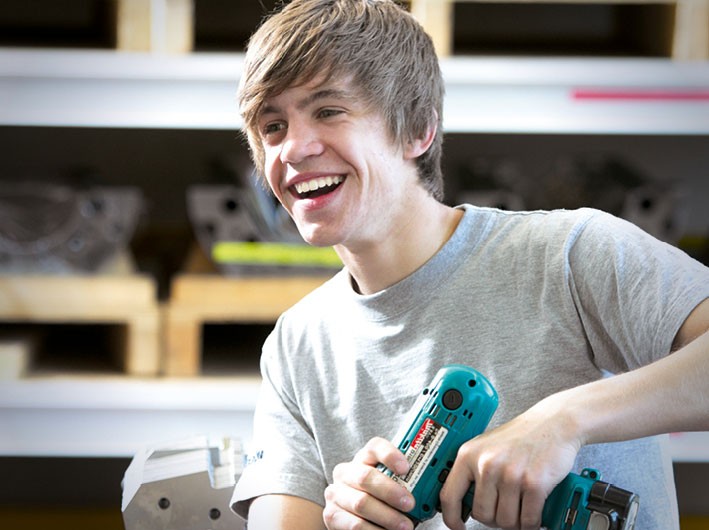 Training and Further Training
As people are at the heart of what we do, we place a great deal of value on:
training
induction
further education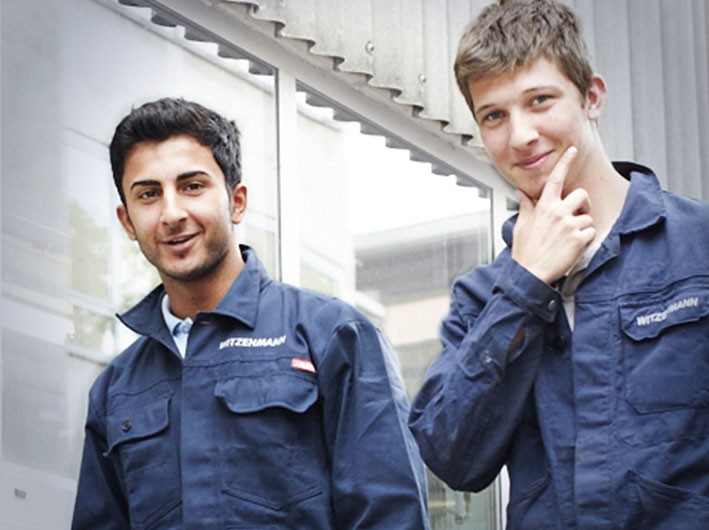 Corporate Culture
As an independent family-owned company, we can offer you scope for development and security in equal measure.
Since 1854 we have been acting responsibly and growing continuously. Appreciation, team spirit and sustainability matter greatly to us. We know you need security to unlock your potential - so this is what we can give you. As a Witzenmann employee, we will support you whenever we can:

qualification offerings tailored to individual requirements
health protection
flexible working hour schemes and much more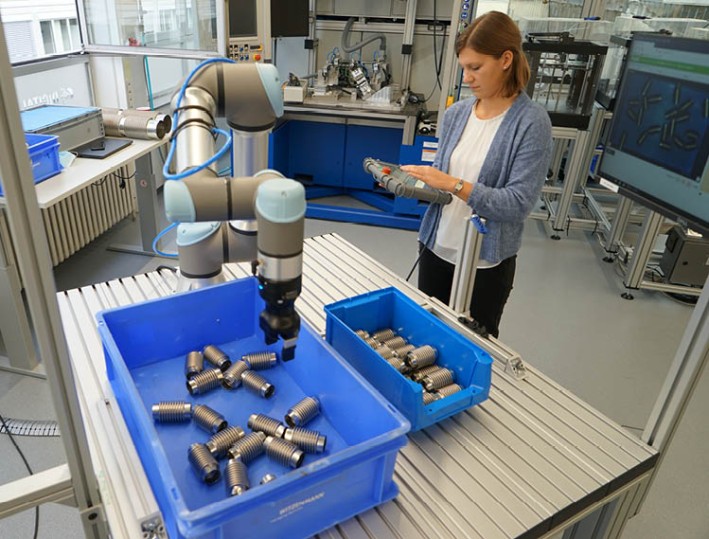 Technology, Quality and World Market Leader
Why we are innovative?
we are enthusiastic about technology
we are innovative by tradition
we facilitate the future today
we actively embrace the integration of digital technology